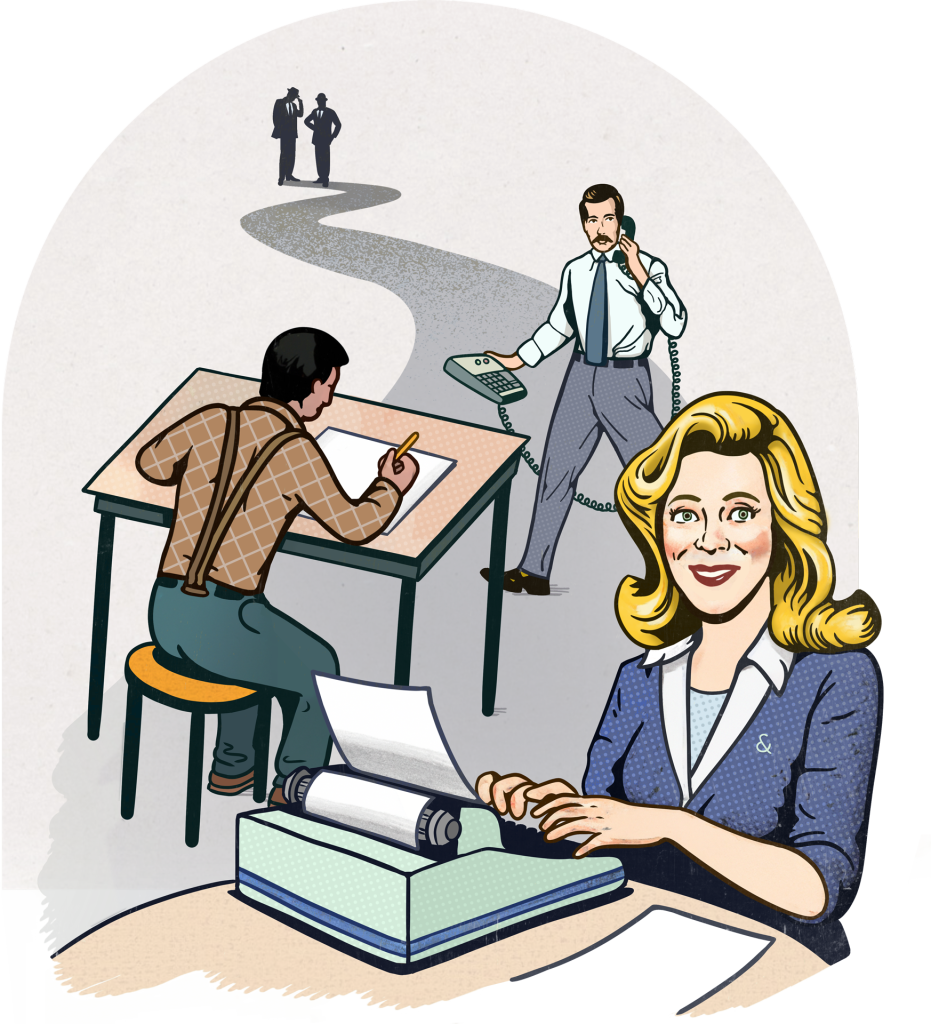 Why choose
Don & Branco?
Even the common consumer knows that centralization is the thing. By using one-stop tactic you save time and money, the team of experts is always on the same map, and your brand remains consistent.
We have gathered visual and verbal brand designers, marketing experts and coding programmers under the same roof. We are motivated by your success – whether it's a brand that stands out for its excellence or an enviably user-friendly web service.
Our path to success
Brand building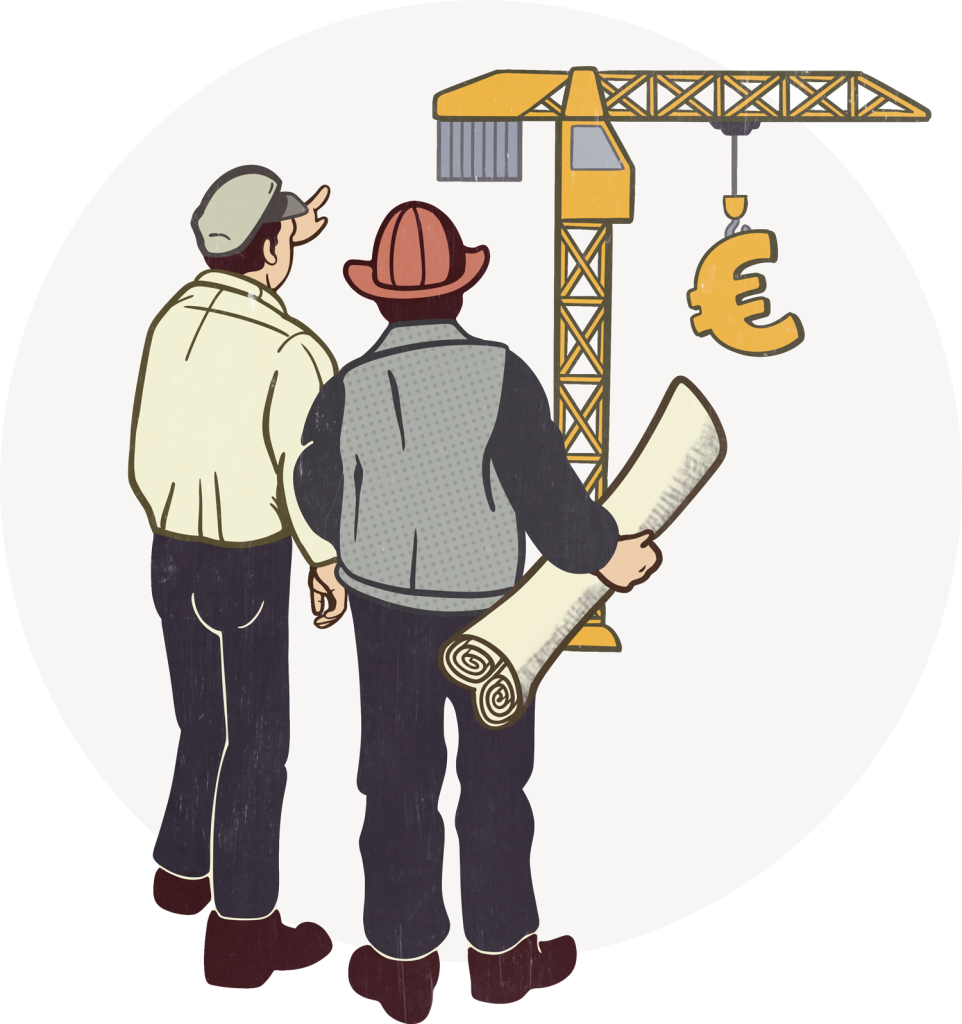 1.
Business challenge
Everything starts with careful research, whether it's building a house or a brand. If the soil isn't supportive, even the strongest plan will collapse.
Orientation
Background work
Goal setting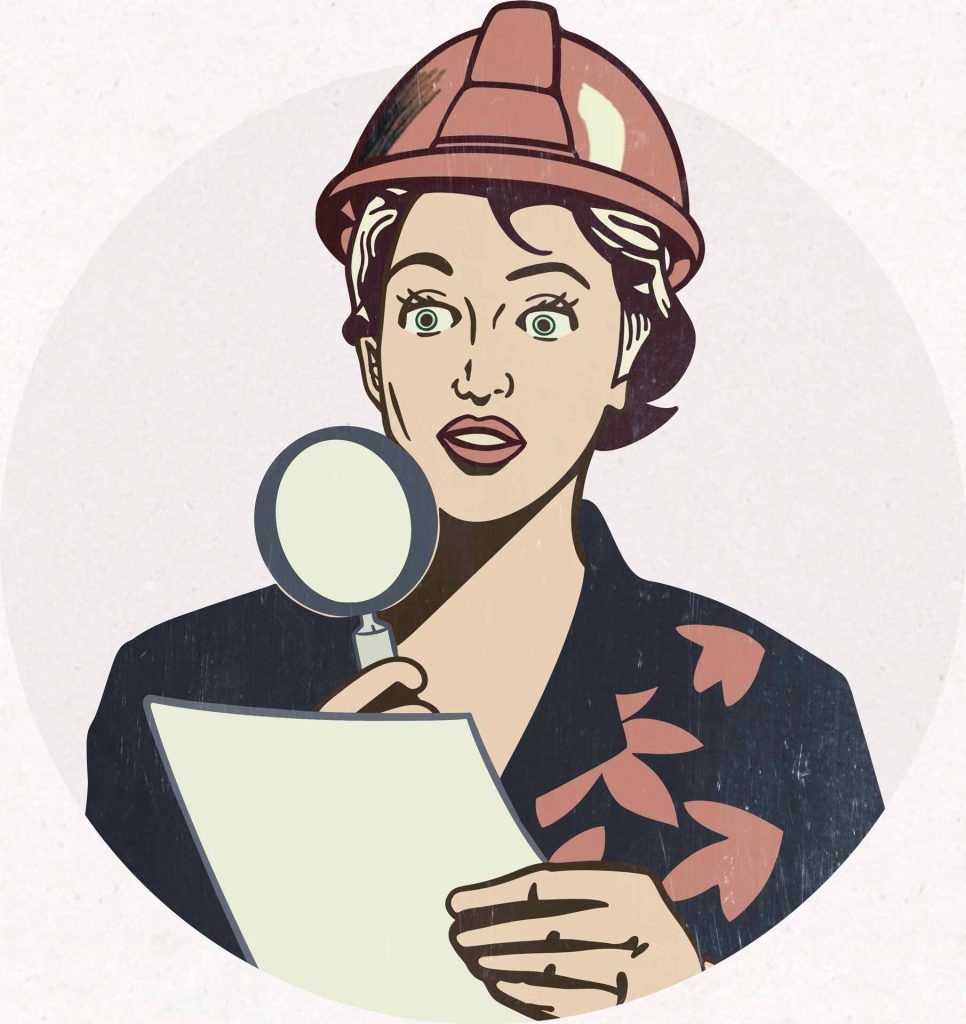 2.
Research and differentiation
Floor plans are not created out of thin air, so where would a brand come from without background research and close cooperation between client and creators.
Research
Workshops
Participation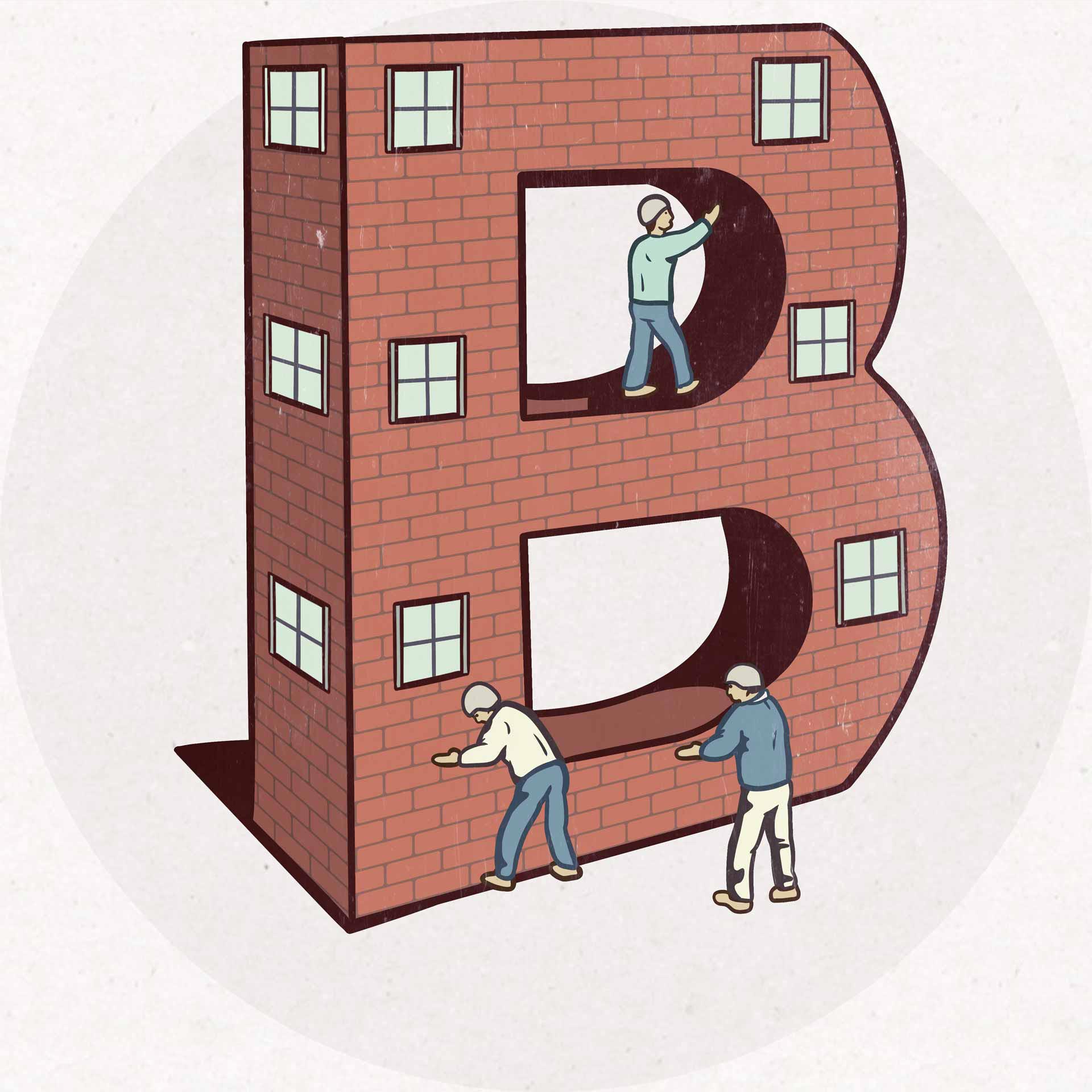 3.
Design ja concepting
During the brand building phase, we put the visual and verbal blocks in place. Custom-made pieces are an investment for the future.
a. Visual identity
b. Verbal identity
c. Marketing strategy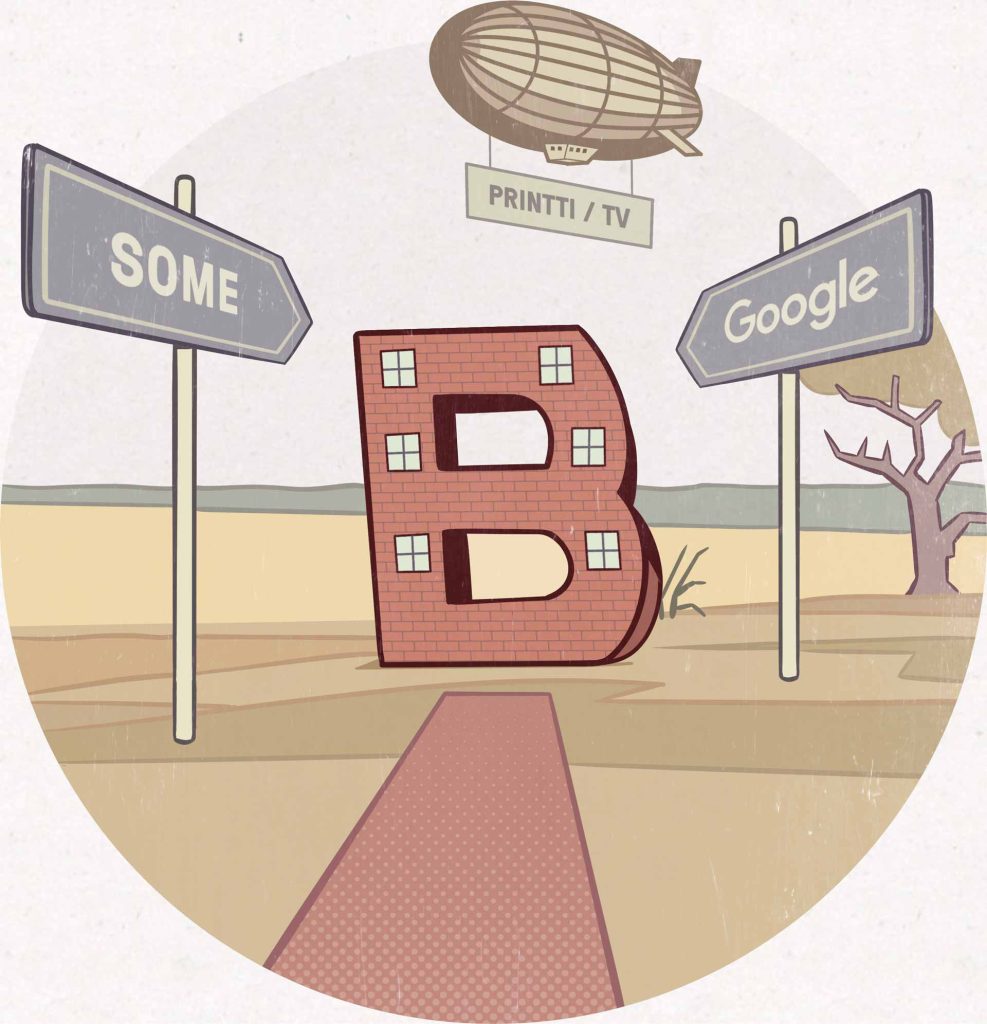 4.
Production and implementation
Giving up marketing to save money is like stopping the clock to save time. Continuous marketing and finalized website will ensure that your customers find their destination.
a. Web service
b. Continuous marketing
c. Server hosting
Ask for more information:
Learn more about our services