Brand is your most
important investment
We unite modern skills with the work ethic of the past mad men: as a result, we create brands that are noticed and remembered.
Unusual times call for unusual brands – whether the decade is 1960 or 2020. The components of a first-class brand are always there, it's just our job to mine, hammer and polish them out.
This is how we make brands that others want to copy: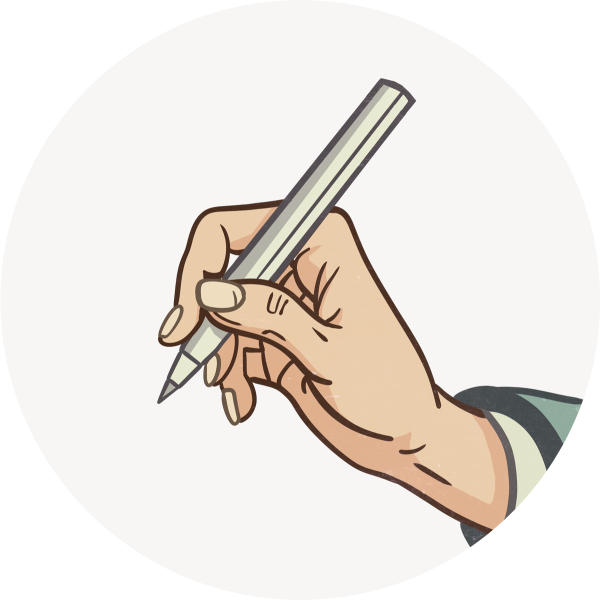 Visual identity
logotype, color scheme, typography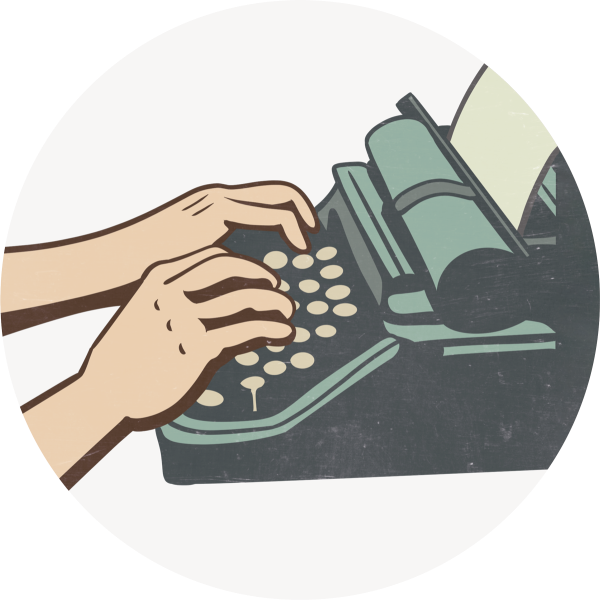 Verbal identity
brand promise, mission, vision, values, tone of voice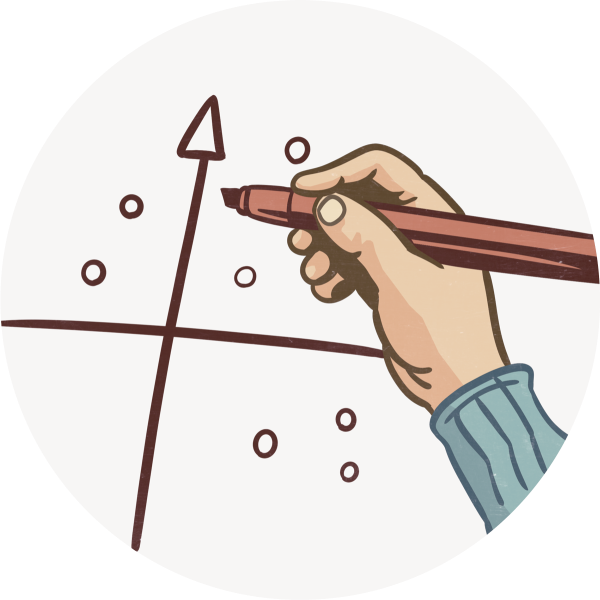 Brand strategy
distinguishing factors, competitive analysis, target groups
Check out few of our success stories
Book a slot
A 30-minute meeting
We want to make choosing the right partner as easy as possible for you. Book a 30-minute meeting with our Business Development Director Riku, to see if your needs and our expertise align perfectly.
Let's refine your brand diamond-hard together? Get in touch