Web service is your
modern business card
Web service is modern craftsmanship at its best.
Properly designed web service lives up to the company's changing needs and is easily integrated with other services as well. In addition to web services, we build online stores, applications and other demanding digital services. We mainly use WordPress for web services because of its usability.
Take a look at how we've left an indelible impression to our customers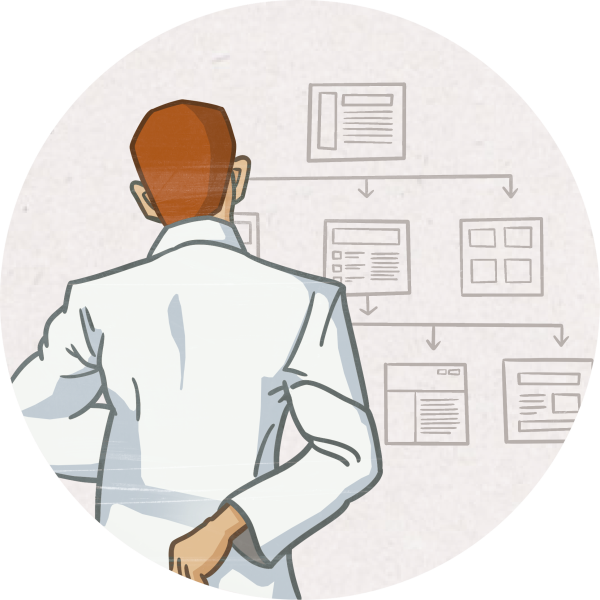 Specification
Goals, Sitemap,
User paths, Keywords,
User personas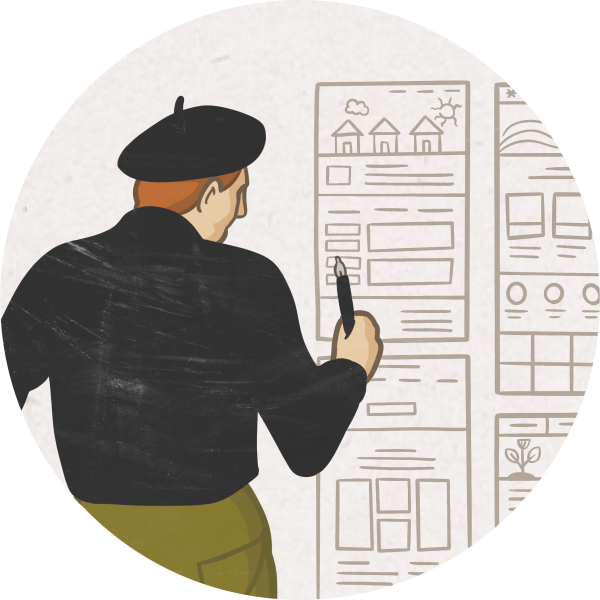 Design and production
Wireframe, Content,
UI Design, Coding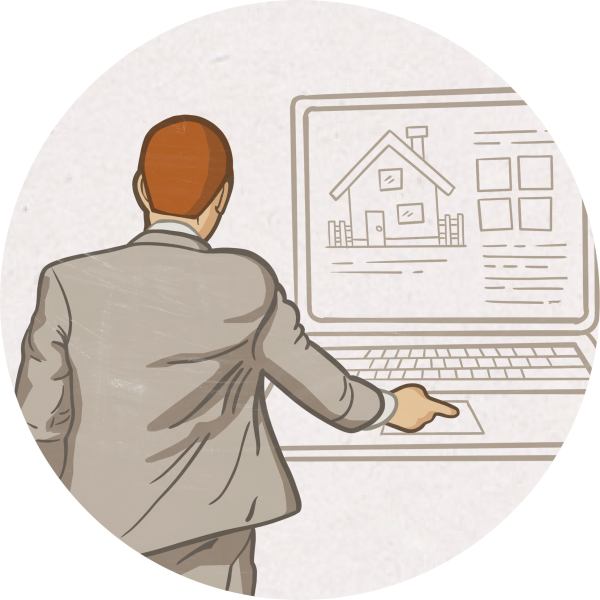 Publication
Testing, Release,
Analytics, Server maintenance,
Continuous development
Few of our favourite web services
Book a slot
A 30-minute meeting
We want to make choosing the right partner as easy as possible for you. Book a 30-minute meeting with our Business Development Director Riku, to see if your needs and our expertise align perfectly.
Let's create a digital masterpiece together? Get in touch.