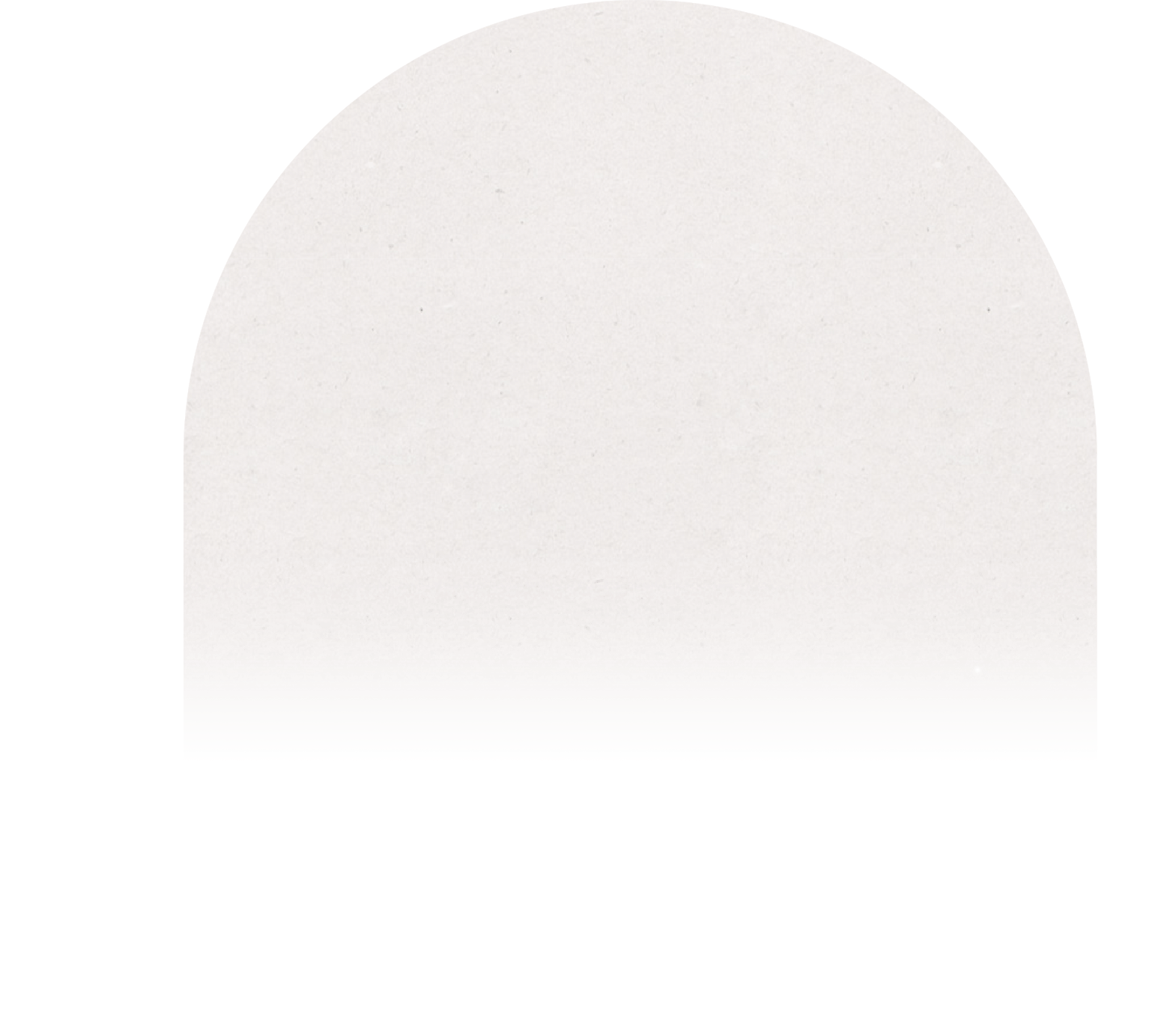 The best ideas are timeless
We are motivated by your success – whether it's a brand that stands out for its excellence or an enviably user-friendly web service.
Check out few of our
Success stories
Don & Branco's formula for success is timeless - we always aim to do more, better and bigger. Get in touch so we can add your company to the list of our most successful clients.