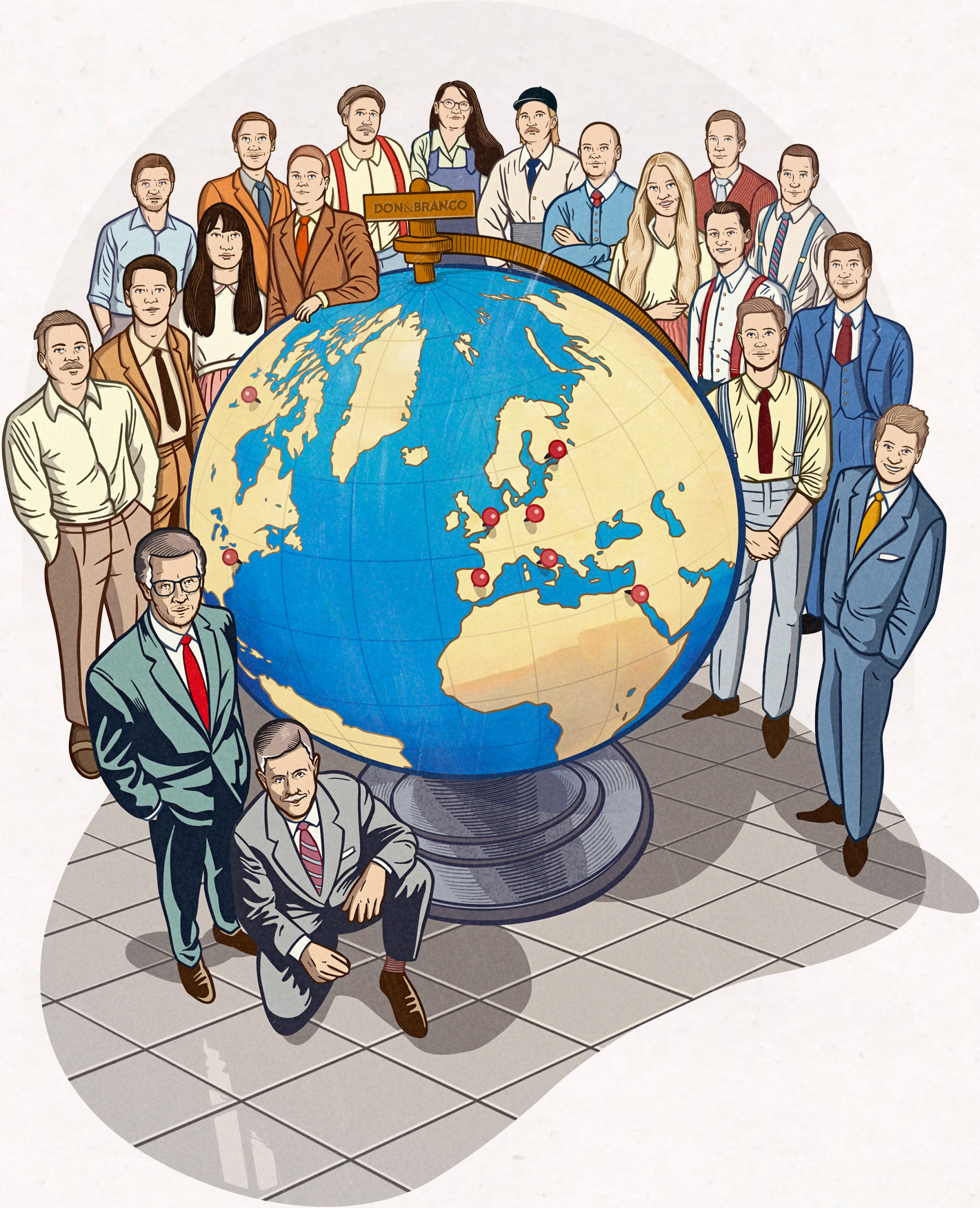 What
Don & Branco
You can't solve tomorrow's problems by yesterday's solutions and that's why Don & Branco's team consists of modern marketing professionals. We specialize in brand design, marketing strategies and online services, combining UX and UI design and web development. 
In 2013 a bunch of colleagues and friends had a dream of their own advertising agency, where it would actually be nice to go even on Mondays. A workplace with a casual, creative and professional culture. The idea for the agency was borrowed from the ambitious attitude of the advertising world from past decades.
Now, a decade later, the mysterious advertising masters Don and Branco have been joined by a diverse team of experts, but the culture has remained true to the original idea. We have a blast at work from Monday to Friday, and customers praise our expertise to be top-notch in the field.
Our culture
From us you can expect a great deal of good vibes instead of niggling and micro-managing. We appreciate self-driftness and openness – everyone is responsible for our positive atmosphere. Hybrid work is here to stay, because thus we work more agilely and feel better.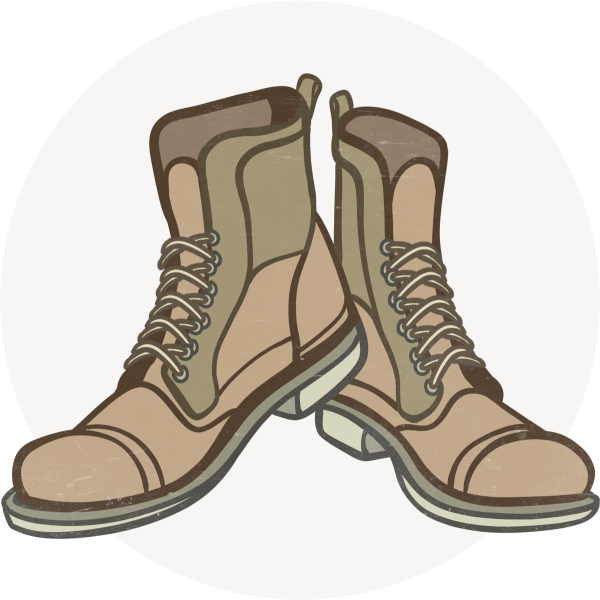 Are you interested in bigger boots and new challenges?