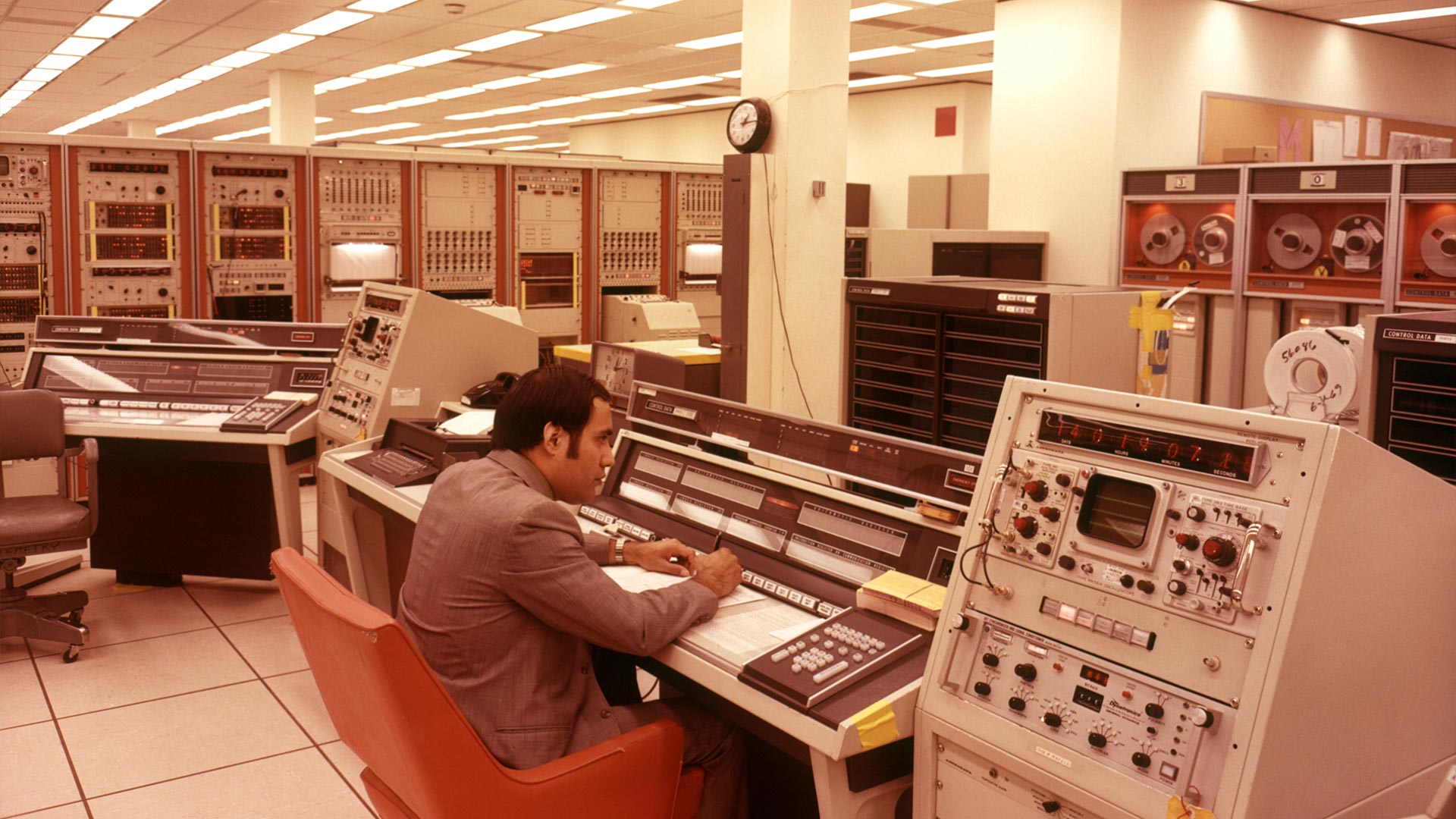 Blog
Don & Branco's process for web services
In this article, we dive deep into the process of Don & Branco's online services. User-friendly web services are not born in a cave, but on Bulevardi where technology meets creativity.
The journey from code snippets to user-friendly web service is always closer to an all-inclusive vacation than backpacking with us. We take care of everything, so you can sit back and relax while we ensure that your online service is as enjoyable as a five-star hotel. Read below how we build online services in a world-class style.
1. Functional and technical specification
We know our tools, you know your company's operations and business goals. That's why we start developing online services by bringing everyone together at one table. In this work phase, we summarize the company's needs in terms of business or other goals: what should the website or application achieve?
By carefully defining the functions, we avoid implementing unnecessary features and ensure that essential details are not overlooked. You'll notice the benefits both in your calendar and in your wallet.
In the technical specification phase, we select the software and their add-ons that best fit the project, and specify the order of importance of the functionalities. Then we create a content plan, a wireframe model and a page map of the user interface and content, taking into account search engine optimization and the site's customer journeys.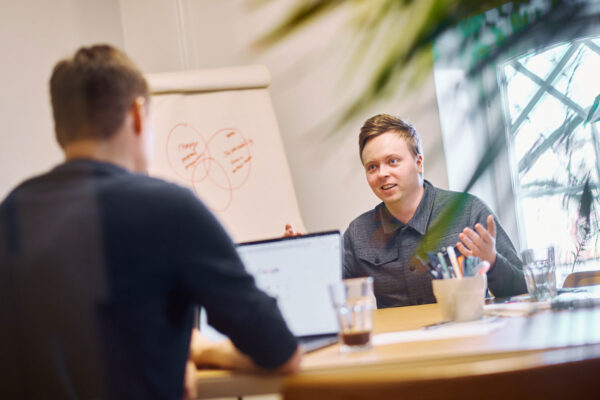 Kick-off workshop
Creative Brief
core messages
competitive advantage
company's story
products
services
goals
Analytics
popular pages
redirecting needs
keywords
UX-design
user personas
user journeys
message hierarchy
Development workshop
Wireframe
structure
CTAs
directions
content needs
Visual baseline
moodboard
references
ideas
Content map
URLs
keywords
titles
meta descriptions
content needs
analytics (SEO)
2. Visual design
Our visual design team then turns the wireframe into a practical implementation that brings the online service to life. We produce the layout always with the actual content, so that all the pieces of the puzzle fall perfectly into place and the project stays on schedule. The prototype of the web service provides a possibility to comment on the actual layout.
Content map and content design
Content map
URLs
titles
H1/H2
keywords
meta description
Content design
roles and responsibilities
photography/videos
copywriting
copies to wireframe
Visual design
UI-design
mobile view
desktop view
prototypes
design system and style card
Checklist
accessibility
imagery
font licences
favicon
3. Technical implementation
During the implementation phase, our technical experts and talented developers take into account all the needs of a modern WordPress website, from mobile scalability to digital marketing and search engine optimization. We do web service implementations mainly with WordPress due to its superior usability. We distribute the finished features to our development server for customer testing and approval.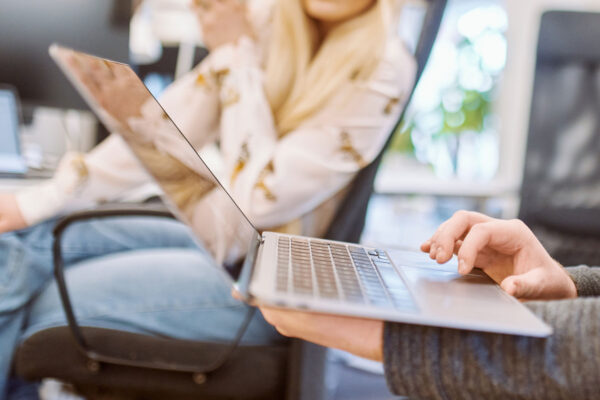 Technical execution
Backend
can be started before the layouts are ready
functionalities are build based on the approved wireframes
system integrations
readiness for content import
Frontend
composing the web site based on the approved layouts
styles can be seen via Figma/XD prototype
Content import and marketing
Content import
content is imported by D&B or customer (according to the contract)
Marketing
analytics, Yoast SEO
Tagmanager, Search Console
Google MyBusiness
linking and monitoring advertising accounts and social media channels
retargeting tools
social preview image
4. Maintenance services
We believe in the power of prevention when maintaining online services: if risk factors are detected and taken into account in time, they will not cause problems. That's why we monitor our network implementations and react proactively to any problems. This is how we ensure an enviable user experience for both our partners and their customers.
High availability server environments in Finland and around the world are responsible for the functionality of the websites and services we maintain. All the server systems we use are designed by our own team, always in line with our customers' needs.
Testing and publishing
Testing
usability
all functionalities
different browsers and devices
emails
robotx-txt
links
OG tags
user roles / rights
Publishing
where the site is published
domains + controls
SSL installation
form testing
Maintenance
continuous monitoring
quick response
fast functionality even with multiple users
daily backup
updates to publishing system and backend server
maintenance and server from the same place makes operating easier
5. Further development
Our customers don't settle for mediocrity and neither do we. There is always room for improvement in every website and service, and a superior end result is not achieved without active development work. When development is seen as a continuous process instead of a project, the attitude towards it also becomes motivating and engaging.
Superior user experience is the result of seamless cooperation
When the online service is planned from the beginning with the end customer's needs in mind, an enviable user experience will follow. Our software developers work in close cooperation with visual designers, which guarantees a smooth flow of the project, but above all a solid result.
Get in touch if you wanna dive deeper into the topic: