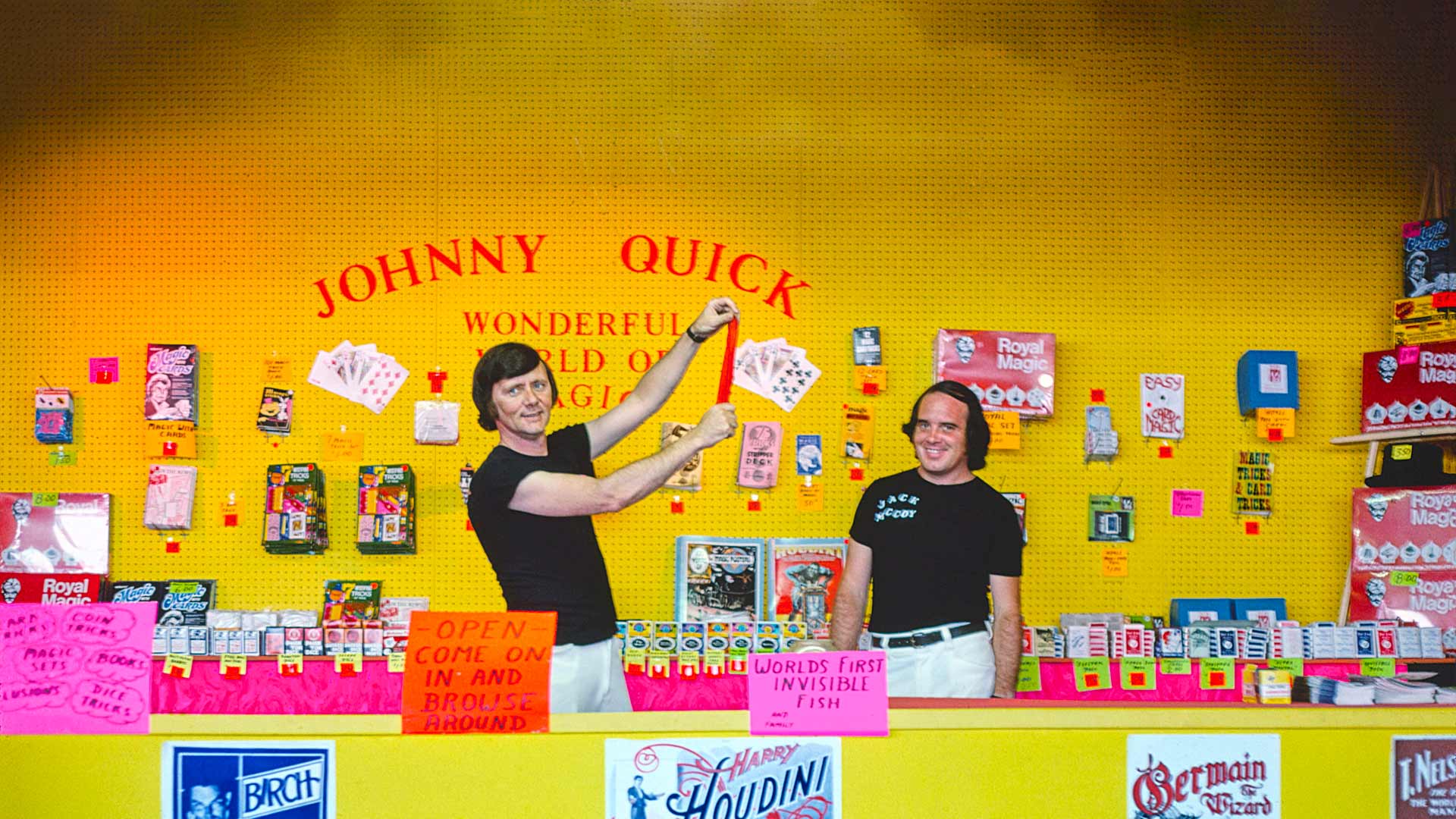 Blog
Don & Branco's cornerstone for marketing planning
In this article, we take a sneak peek inside of Don & Branco's marketing briefcase. Don't pour your money into an empty well, let Bulevardi's experts advise you on which marketing investments will bring a harvest to your investments.
Effective marketing must address and influence the target group, but also bring the desired results. That's why we strongly believe in the happy marriage of brand building and tactical sales activation in marketing palnning. In this article, we will tell you how marketing helps you to succeed.
Marketing strategy
In the marketing strategy, we define what kind of content, for who and to which channels should be produced. As a warm-up for strategy exercises, we analyze the results of the previous marketing activities. From the analysis of the current situation, we then shift our focus to the planning content that resonates with the target audience. Ultimately, the strategy is summarized into a simple and practical format that is ready for implementation.
Marketing planning requires extensive and in-depth knowledge of marketing and channels. We always build a comprehensive overall plan based on data and business goals, that combines competitor and industry analyzes with concrete action points.
Conceptualization and content marketing
At its simplest, conceptualization is transforming the existing knowledge into a creative idea. It requires flexing the creative muscles, but is always based on goals and customer insights. We are also great at turning concepts into advertising campaigns: crafting advertising copy, producing images and videos and designing graphics, all of which are prepared on our talented designers' desks.
If marketing drops, the growth engine will not start. At its best, content marketing increases visibility, strengthens trust and guides potential customers forward on the customer journey. Our experts create customized and channel-optimized content for the target group and translate even challenging themes into the language of consumers.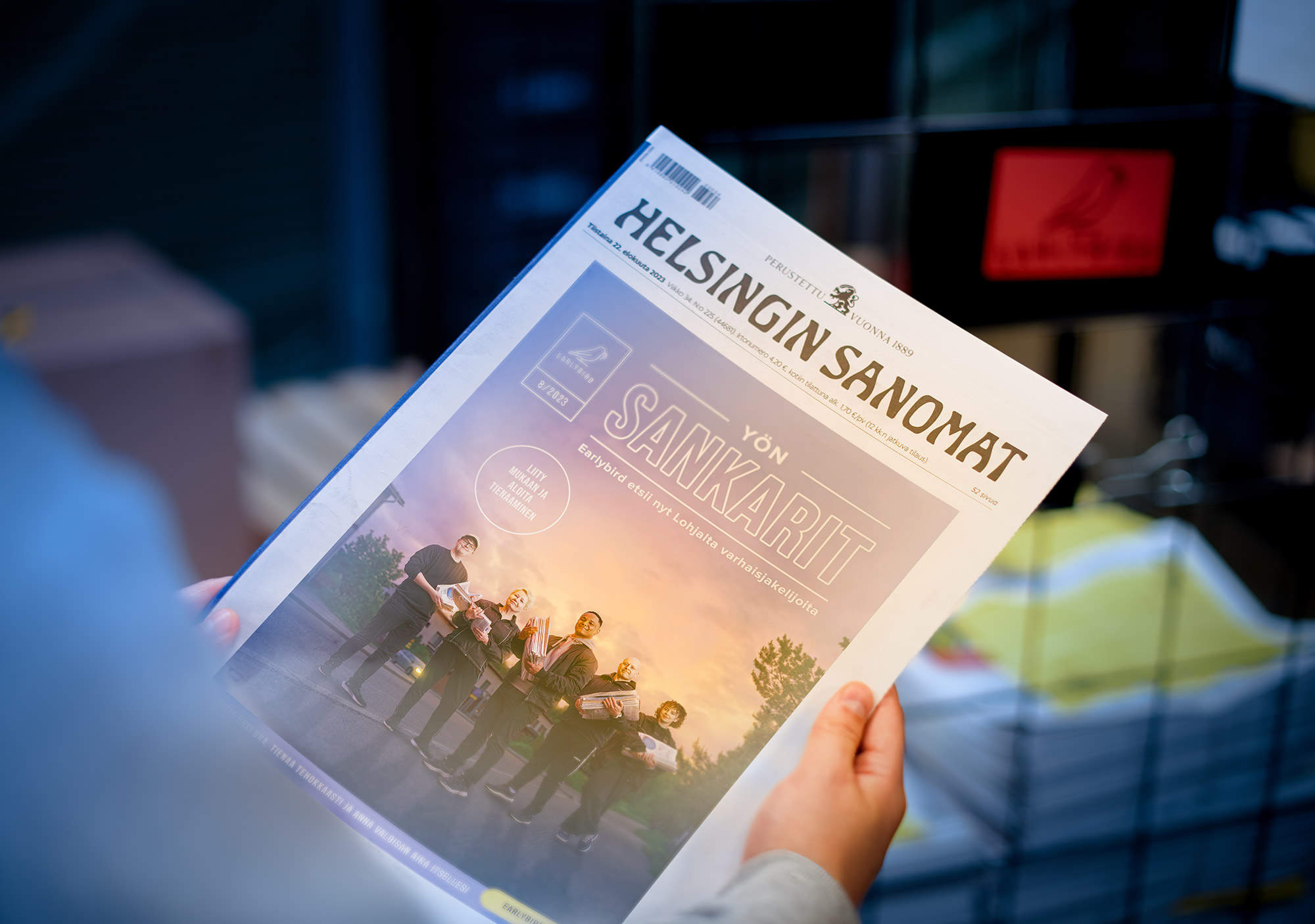 Social media
Our social media service is so appealing, you can't help but like it. We spin the social media carousel for you, so you don't have to constantly be aware of the latest twists and turns in popular culture, the hottest trends or the changing algorithms. We plan social media strategies and always produce content that is relevant to the target group.
You get the best results by combining organic and paid marketing on social media. Our experts manage successful paid advertising on Facebook, LinkedIn, Instagram and YouTube.
SEO & SEM
When search engine optimization is functioning right, it supports business effectively. We analyze all the factors of a website and ensure that it can be found in search engines with all the relevant keywords.
When search engine optimization is functioning right, it supports business effectively.
Keyword marketing is an effective way to increase the number of visitors and purchasing customers. By building it with professionalism and a solid understanding of the target audience, you can increase visibility while keeping costs under control. Our office is a certified Google Partner and we run keyword advertising on the Google AdWords platform.
Web analytics
Even the best advertising campaign can fail if it directs potential customers to a site that poorly meets their needs. Web analytics help to understand customers, to make decisions based on data and thus make marketing more efficient.
We utilize Google Analytics to measure metrics, analyze the data, create reports, and monitor the results on a monthly basis. Additionally, we can provide web analytics guidance during audits and offer user training if needed.
The results are the only measure of our creativity
You can outsource the entire marketing palette to us or choose specific solutions for your current needs. Our work is guided only by the results of our clients, not by fame and glory in marketing competitions. Let our marketing artisans make sure your message hits harder than the competitors'.
Get in touch if you wanna dive deeper into the topic:
Lisää samankaltaista luettavaa